Consultant Services
In 2009, Gummy IT moved away from conventional site visits and IT practices. We found that this was not only costly and inefficient, but that remote support was easier and preferable to our clients. We now offer immediate support over the phone with onsite visits should they be necessary.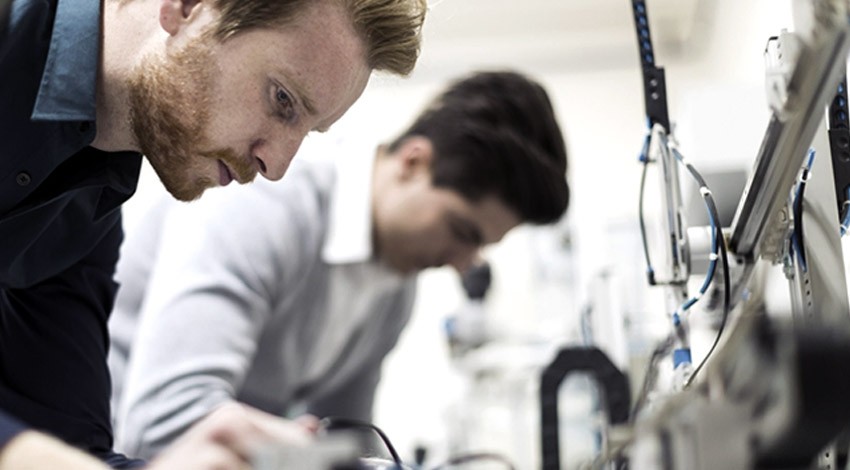 Computer support
We specialise in troubleshooting and fixing a wide variety of hardware, software, and network connectivity issues.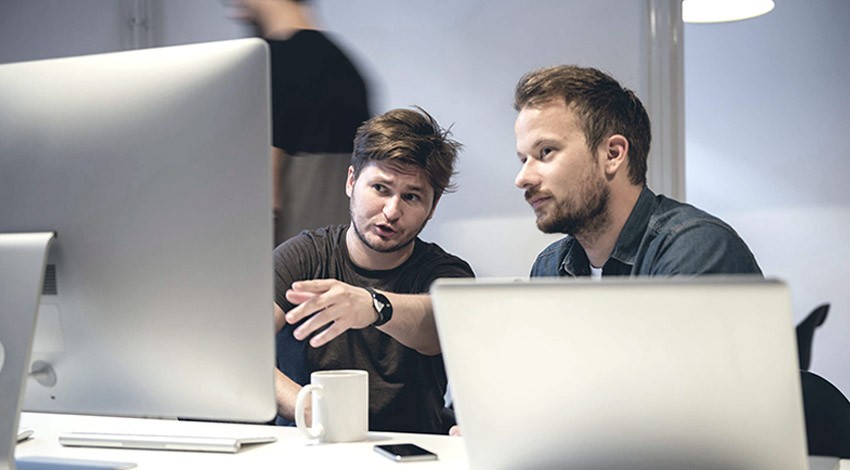 Network support
Network support engineer focuses on the maintenance of an existing corporate network, either as part of the organization's internal IT support team or as technical support staff of a third-party network technology provider. Network support may extend from testing and troubleshooting problems to regular maintenance.