Hardware & Software
Time is money and nowhere else is this more relevant than in IT. Gummy IT believes in stocking and providing top-quality, branded, and tested products which are tested to handle certain environments, have fully-compatible internal components, and prove their commercial worth.
Dell
Dell delivers extensive capabilities to tackle IT challenges. Securely manage and protect your applications, systems, devices and data.
HP
HP provides diagnostic software you can use to test hardware components on your computer and confirm hardware failures when you suspect something is wrong.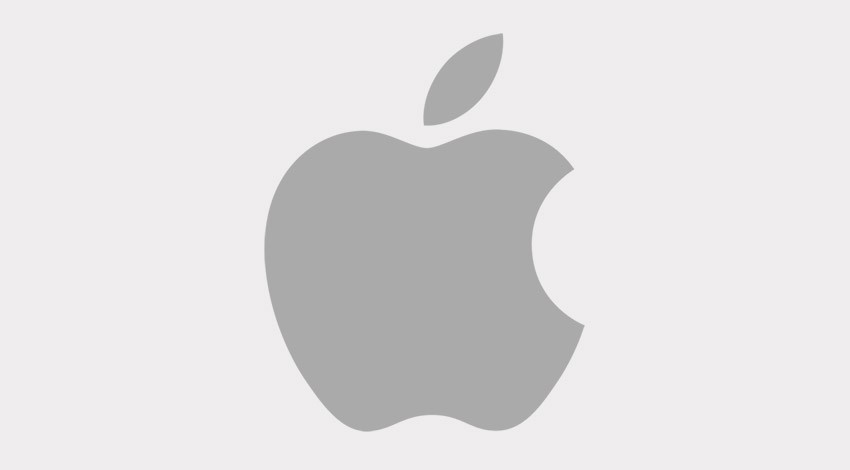 Apple
Much is made of Apple's advantages from owning both the hardware and OS-level software.
One advantage that's derived in part from this that isn't discussed as much is how it lets the company set technological standards.