VoIP telephony systems
While many believe VoIP to be a product incompatible with South Africa's current internet infrastructure, in mid-2011 Gummy IT started sourcing possible providers. In 2012 a provider was found with the necessary experience, expertise, energy, and pro-active service that we require and offer our clients.
We have not looked back and in the first year alone connected many businesses. This provided companies with communications savings and the flexibility they require with offices and branches across South Africa and overseas.
The main benefits are:
Low rental costs
No contracts
Low per minute rate
Fast & Low installation costs
Per second billing from the first second
Free inter-branch calls
Number portability ( Offices can move worldwide and keep their original number )
Free calls to anyone else on our network.
Call recordings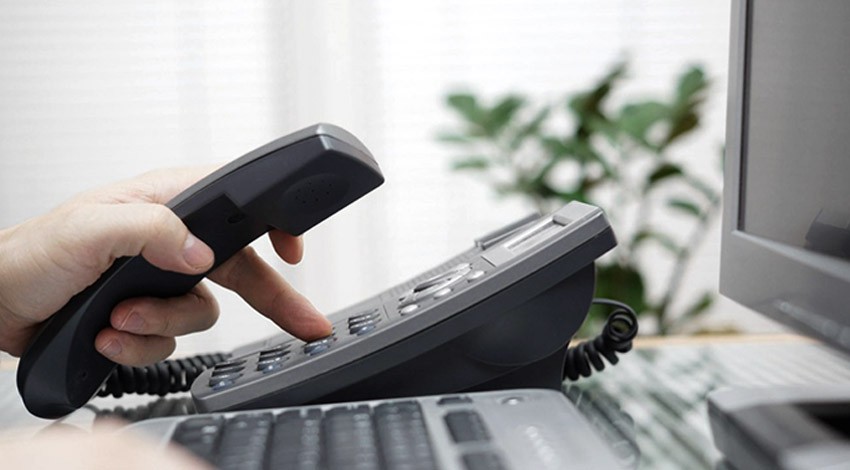 Call Recordings
First generation methods for recording VoIP are now being replaced by elegant, software-based second generation solutions. These advanced solutions are based upon unique, patent-pending next generation network interface (NIC) board technology designed specifically for voice recording. This means that you get clear and reliable recordings of all your calls, if you opt for a package which provides this.
Low Call Rates
VoIP services are best known for their affordability compared to traditional phone lines. Calls to others using the same VoIP provider are free, and calls to other networks have some of the lowest rates available.
Number Portability
Many people, having switched their service to VoIP, are deciding to port their existing numbers to that provider. Businesses, with clients who already know their current numbers, are also deciding to port their numbers. This provides an easy and efficient way to switch to the VoIP service, without inconviencing the current customer base of the business.